Introducing our user-friendly, tablet based, application suite that incorporates modules such as package management, guest registration, profile management, permission-to-enter (PTE), work orders, and resident communications.
explore more
About HIPOINT Team
The raw truth is that providing great support is hard, very hard. The evolution we've gone through over the past few years testifies to this fact. Whether it was moving all our support in-house, offering Sunday appointments, or instituting mandatory weekend training, we have learned the hard way, through experience, that great support isn't easy. We have learned that there are many elements that makeup great support, starting of course with great staff (e.g. our Geniuses), an integrated team approach, direct involvement of senior management, and a locked in process that constantly re-evaluates itself.
explore more
Hispeed Internet
While all internet providers focus their marketing on bandwidth, and HiPoint is no exception as we tout the fastest speeds in North America. But the fact is that bandwidth is only part of the picture (and not necessarily the most important part). The full picture includes the ideas of service, capacity, latency, reliability and oversubscription. What you as a user should want are good sustained bandwidth, low and stable latency, high reliability, a low oversubscription ratio and a viable support system that is able to navigate and resolve issues effectively and efficiently. HiPoint takes these elements into account so as to deliver real quality Internet.
explore more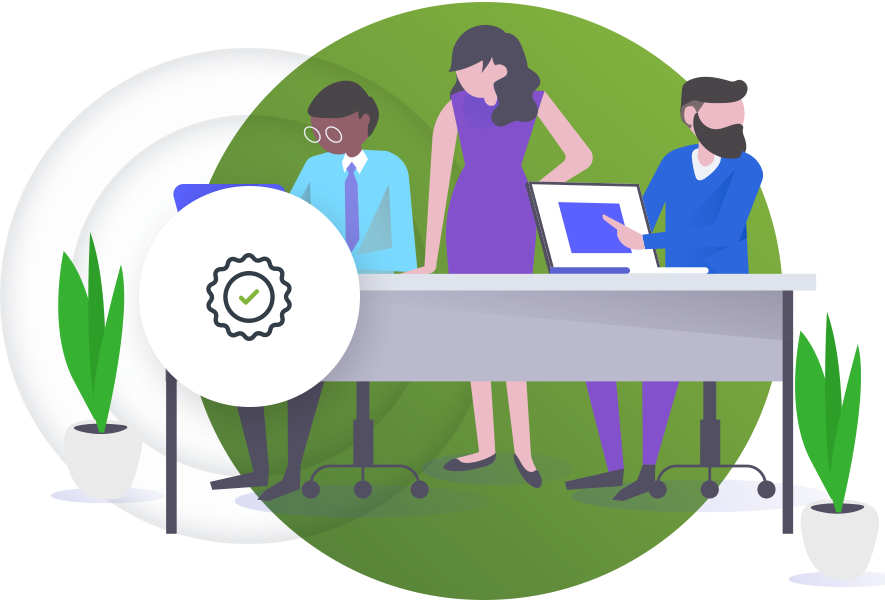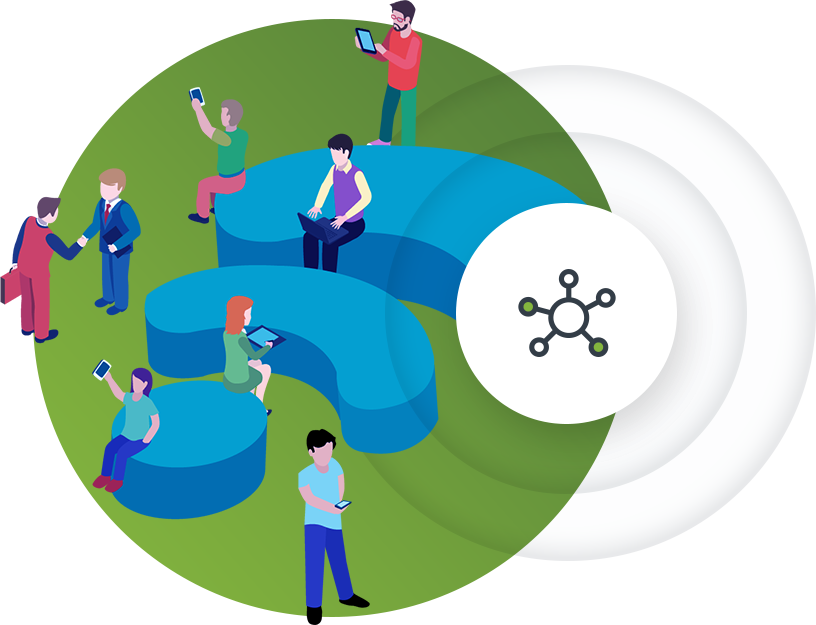 TV Services
As a DIRECTV and DISH Authorized Dealer, HiPOINT beats the competition in all key aspects of service from customer care, affordability, and support/installation for advanced technology. There really is no comparison when it comes to Satellite TV versus cable. Today's Satellite TV offerings from DIRECTV offer more HD channels, more advanced technology, more exclusive offerings, and more programming, all at a cost savings to you.
explore more
HIPOINT Business and Residential Phone Services (VOIP)
Today's consumers have more options for voice communications than ever before, including traditional land lines, installing in-house phone systems, or more recently, using business class VoIP (Voice Over IP) services. There is no doubt that the trend is towards using VoIP. The reason is obvious; VoIP provides the lowest overall cost with the largest available feature set; it can be delivered quickly and can be moved easily (both from site to site or within a site). Make no mistake that VoIP is the future.
explore more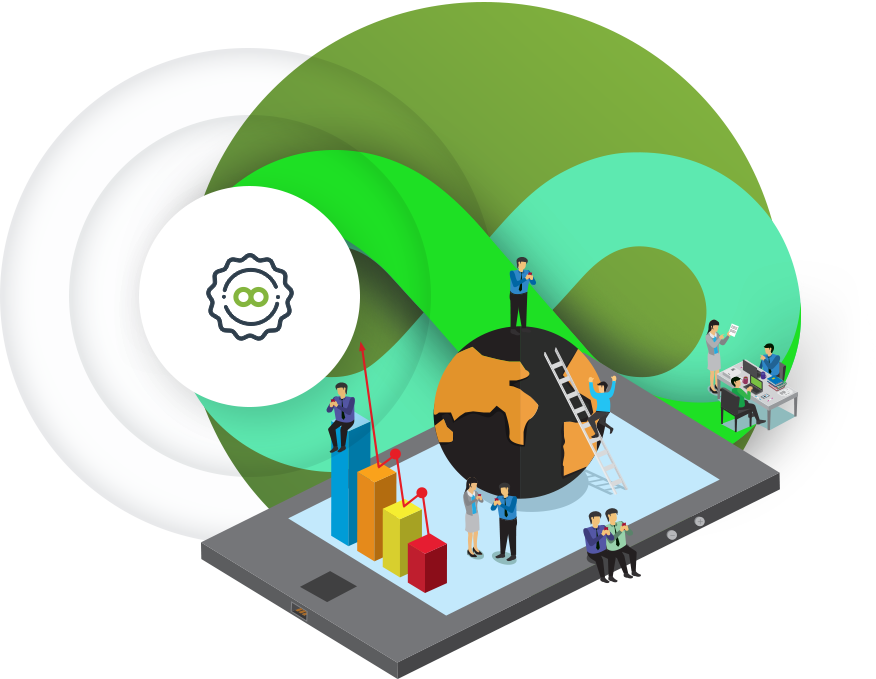 HiPOINT Documentation and
Resource Information
HiPOINT works hard to ensure that their clients are taking full advantage of their internet services provided for them. In doing so, HiPOINT creates documentation, provides training seminars and customer solutions events that will assist in the aid of clients with their technology.
explore more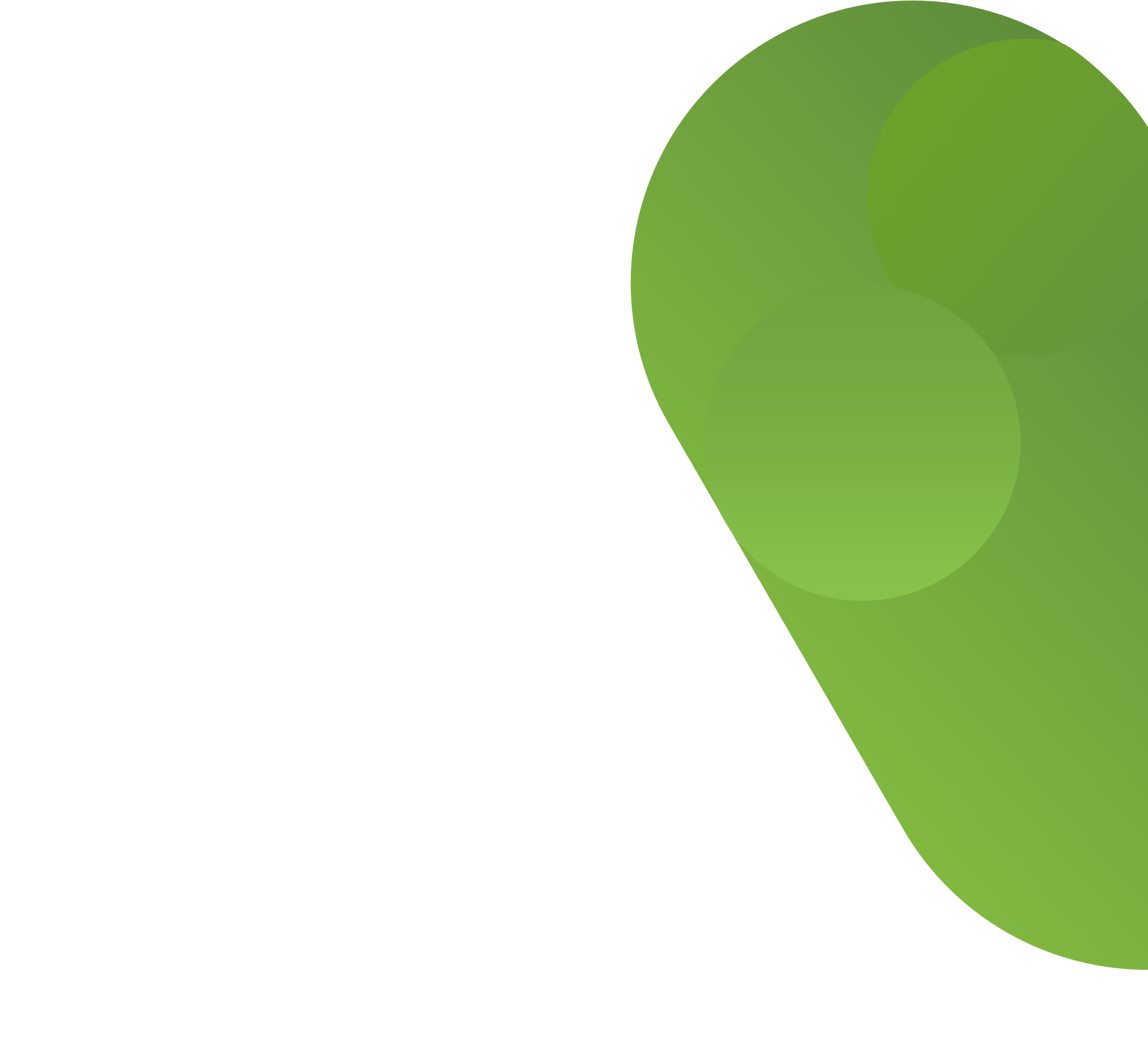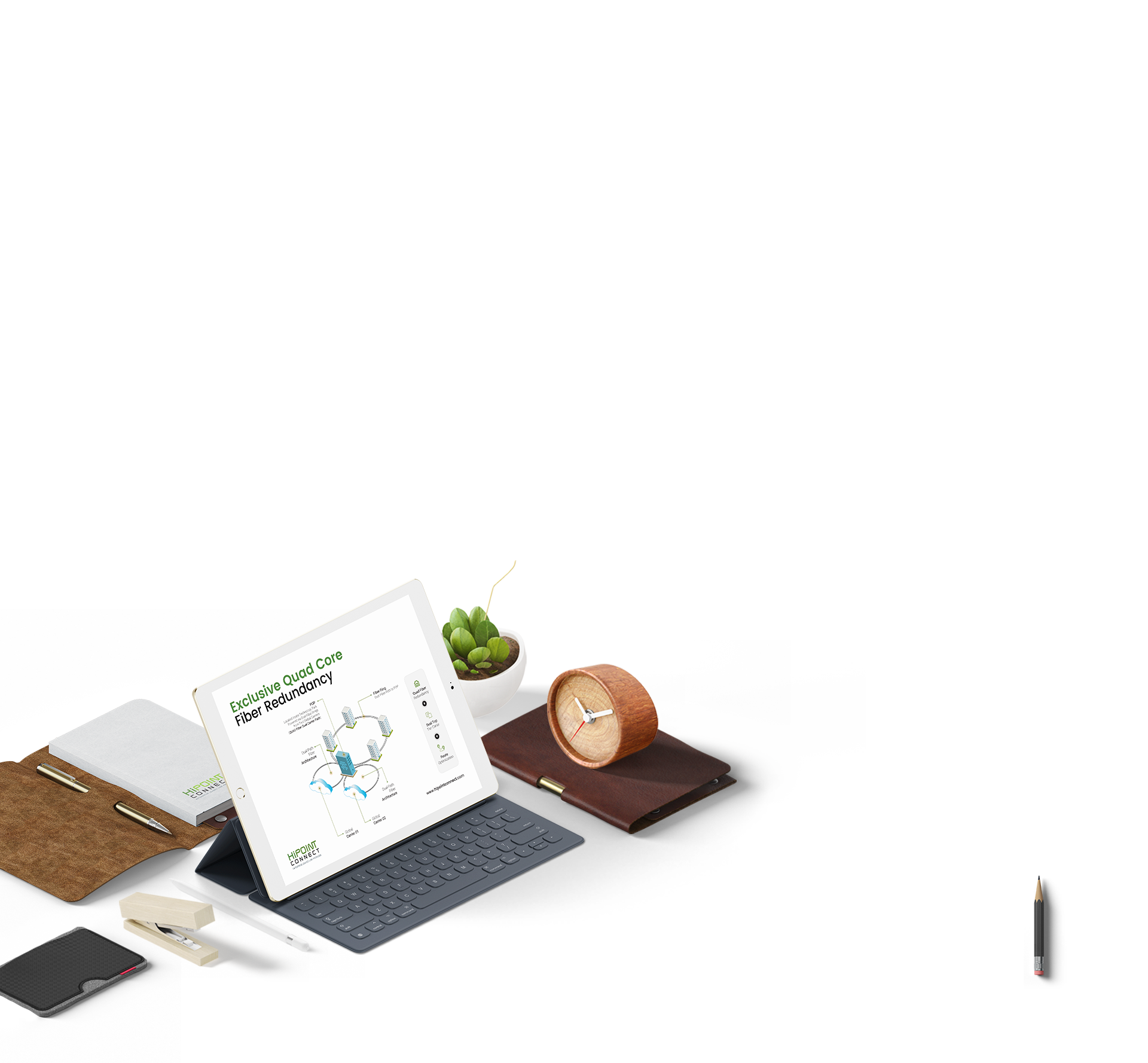 What our customers are saying
I have to say it's the best experience I've had with a provider thus far. Once when I had an issue, the HiPOIONT tech arrived well within the allotted timeframe and was friendly and receptive. He also fixed my issue in five minutes flat. It was quite impressive. The overall experience was efficient and pleasant and a far departure from other companies I've dealt with in the past.
Chrissy O.
HiPOINT has done a great job of taking care of their customers, in my experience, and has a much more personal feel than large companies. I'm a satisfied customer and highly recommend them. Great job HiPOINT
Betsy N.
I have had the privilege of working with HiPOINT for many years and have been satisfied. They are very customer oriented and always want to please their customers. I highly recommend them.
Hb. B.
My experience with HiPOINT has been stellar thus far. I think because they are a smaller company they actually care about each customer - at least that has been my experience. Hold times are almost non-existent no matter when you call. Their reps are always very friendly and will work with you on the phone to diagnose your problem find a solution. There have been times they have had to troubleshoot and call us back, and they have never missed a call. Outstanding!
Lil R.
We just switched to HiPOINT and the whole process was quick and painless. Our HiPOINT tech provided excellent service and swapped out bad wiring. Thanks!
Winnie L.
Had to have some stuff taken care of and HiPOINT sent over one of their techs. He was incredibly helpful and even helped me solve some stuff unrelated to his visit. I've never had a single problem with HiPOINT since I've started using them.
Benny M.
We just got HiPOINT and I'm excited to try out the high-speed internet. Right off the bat the service team that came to install were great. They were very helpful and answered all my questions.
Sandy F.
Wow what can I say excellent customer service again!!! Had some trouble with my wireless yesterday and I called and got an appointment in less than 24 hours!!! Guy came out, was super nice, and found out it was something with the router and fixed it. Took about 10 minutes in all and he was very professional. I continue to be impressed. Also tested my speed and showed I was getting the advertised speed!!!
John K.
HEADQUARTERS ADDRESS
5070 N. Kimberly, Unit B Chicago, Illinois 60630
BILLING ADDRESS
5533 Lincoln Ave. Morton Grove, Illinois 60053
SHIPPING ADDRESS
5070 N. Kimberly, Unit B Chicago, Illinois 60630